Time for a new adventure
It's time to move on and have joined Microsoft as a Software Engineer in Azure API Management team.
While I was in college, a teacher challenged me to pick up a Kinect and present a quick demo at the Belgian Silverlight Usergroup. It was my introduction to the community and sharing about your work.
It felt so good and quickly after that things started moving pretty quickly...
I became a Microsoft Student Partner and had the great Maarten Balliauw as a mentor, started a blog called  "Kinecting for Windows" and gave introduction workshops in the Microsoft Innovation Centers in Belgium.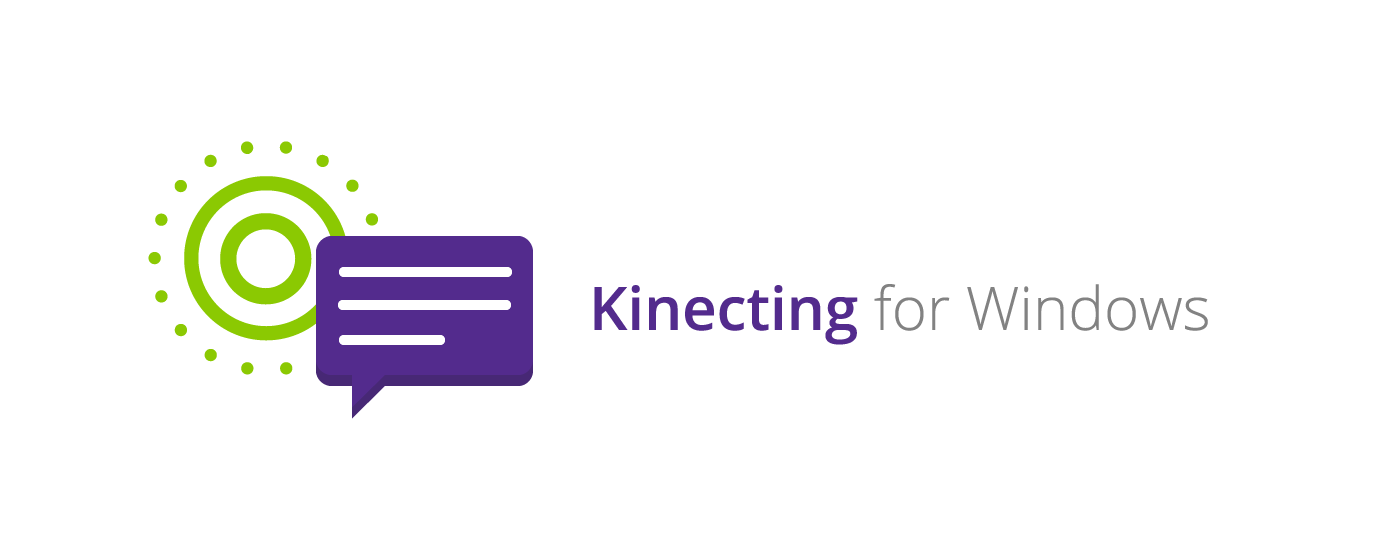 When I graduated, more than 8  years ago, I have then joined Codit - A fairly small Belgian consultancy company that was doing cloud. They had recently opened a Portuguese office in addition to their offices in France and Belgium.
Fast forward to 2021 where Codit has grown to a market leader in Microsoft Azure with offices in 8 countries across Europe and joined the Proximus family in 2018.
I have had the honor to work with a lot of great people and helped customers build platforms on Microsoft Azure such as SwissRe, FIFA, Proximus, Schréder and contributed to an effort to integrate all Member States of the European Commission.
Shortly after in 2014, out-of-the-blue, I was awarded Microsoft MVP for Kinect. It was astonishing to me that my little contributions were valuable to the community and I was joining the MVP community - I felt like a little boy between all the giants.
But all good things come to an end and it's time for me to move to a new adventure!
Over the past couple of years, I have become an "accidental maintainer" and rolled into the open-source community by starting to build Promitor which is helping corporations get their Azure Monitor metrics where they need them such as Adobe, Walmart, Albert Heijn, TomTom, The Trade Desk, Axon and more.
Next to that, I became a maintainer of KEDA which is used by even more companies and has become part of the CNCF as an Incubation project.
2020 was a pretty rough year with the pandemic but there were some bright moments as well - Not only did I become a father, I had become one of the 7 first GitHub Stars in the world and became a CNCF Ambassador.
This made me realize that what I love to do is build products that enable end-users to build platforms to run their business on them and do that at-scale.
I'm super excited to have joined Microsoft earlier this month as a Software Engineer in the Azure API Management team! It has been one of my most favorite services in Azure, and frankly, it is a hidden gem that helps you build a centralized API platform for your company and partners.
Unfortunately, that means that after being 8 years I will no longer be a Microsoft Azure MVP and will not be renewed as a GitHub Star. They have allowed me to contribute to the future of these platforms and it's been wonderful to see how I was able to have a small impact, but it's time to make space for others.
But losing these awards doesn't mean that I will stop my contributions to the community. Community is in my DNA, it will always be like that and will never go away - So I will stick around, keep on maintaining my open-source projects and hang around!
Time to help shape the future of Azure! 👨‍💻
Thanks for reading,
Tom.